Wellness Products to Help You Find a Healthier You
We believe that better wellness has to stand on solid science. That's why we created Cosēva.
Advanced TRS – Safe, Ultra-Pure Toxin Removal

LAB-MADE FOR 100% PURITY... GUARANTEED

TESTED BY INDEPENDENT 3RD PARTIES
IDEAL NANO PARTICLE SIZE FOR BIOAVAILABILITY
Dr Agnes Ostafin – PhD, Chemical Physics, University of Minnesota, Former Group Leader at the University of Utah NanoInstitute
NATURAL, 100% SAFE CLINOPTILOLITE
"I am Coseva's nano-chemist responsible for overseeing of the development and manufacturing of Advanced TRS, which is made from naturally occurring silicon and minerals (nature's most stable forms of these minerals) and ultra-purified water. These minerals are bonded together so that they are inert and safe within the body.
These materials are blended and processed at Cosēva's manufacturing facility in Salt Lake City, UT using a proprietary method that mimics the natural formation of clinoptilolite in nature. Heat, pressure, and pH are used to assemble these naturally occurring minerals into a well-organized structure with cages that are ideally suited for the capture of a wide variety of toxic heavy metals.
By controlling the the amounts of each mineral and the external conditions, we can make high-purity zeolite with the chemical formula:
(Na,K,Ca)2-3Al3(Al,Si)2Si 13O36·12H2O
This is the accepted formula for clinoptilolite.
Our lab-engineered Advanced TRS lets nature's processes take place faster, in a more controlled manner, with complete traceability compatible with ISO and GMP standards.
Cosēva's proprietary process allows us to engineer the product for size, shape, and uniformity to maximize bioavailability, safety, and efficacy."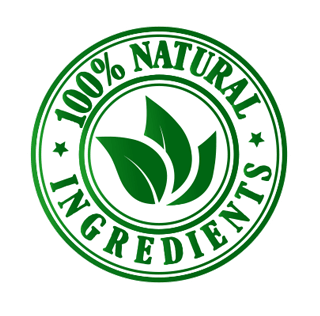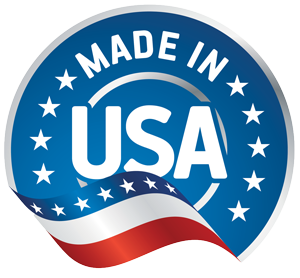 COSEVA ADVANCED TRS - 100% PURE AND NATURAL DETOXIFICATION SYSTEM - 28mL
As a pure and concentrated source of zeolite detoxification (100% pure clinoptilolite), Advanced TRS is a complete solution for safely ridding harmful toxins from your body.
Detoxify heavy metals safely from your body
Active ingredient is 100% pure nano-zeolite (clinoptilolite)
Suitable for adults and children
140 sprays per bottle
No preservatives
RETAIL: $95.00
WHOLESALE: $68.00

Cosēva guarantees that our products are always 100% pure and potent. Our dedication to sourcing the finest natural ingredients and obsession with production quality ensure that Cosēva products are and always will be the purest, safest, and most effective products available.
Learn more about our wellness products, including usage, safety, recommendations, and our ordering process.
Join Cosēva as a full or part-time independent partner to help people live happier, healthier, and more active lives.